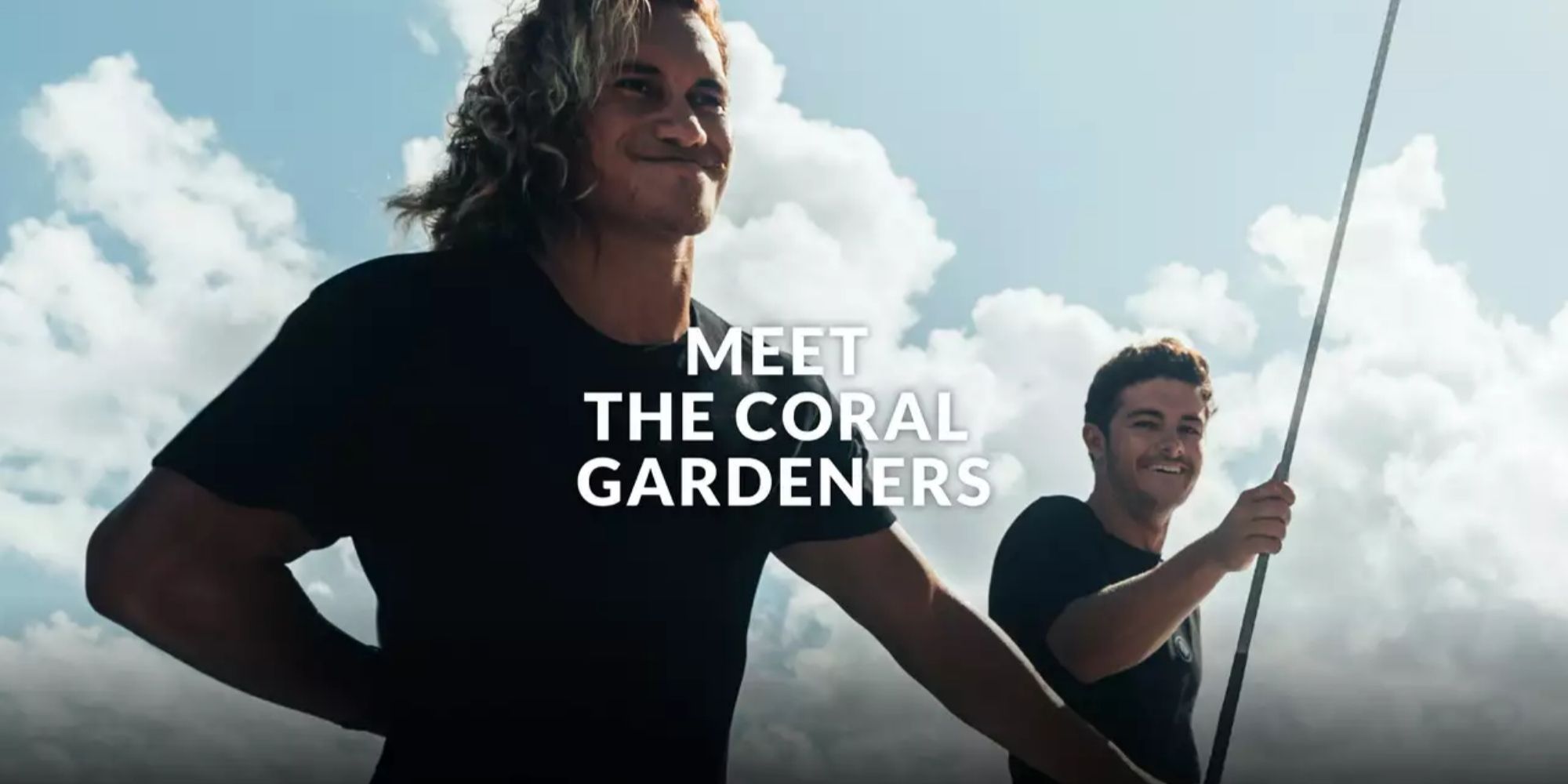 Our project was born on Mo'orea, the sister island of Tahiti in French Polynesia, in 2017. We started as a small group of island kids who were witnessing the rapid degradation of the coral reef around us and decided to take action.
Today, the small group of island kids grew to an international collective of scientists, engineers, creators, and advocates determined to save the reef by revolutionizing ocean conservation and generating collaborative action around the world.
This is just the beginning of the ocean revolution.
Join us.

GO FURTHER
Watch more on who we are and our restoration process.
THE TEAM
We consider our team members to be the key to our success. We recruit from all around the world in order to find talent driven by the same grit and determination to revolutionize ocean conservation.
EXECUTIVE LEADERSHIP
CORAL REEF RESTORATION & SCIENCE
CORAL REEF RESTORATION & SCIENCE
COMMUNICATION & AWARENESS
SALES & MARKETING
SUPPORT FUNCTIONS
INNOVATION CENTER
AMBASSADORS
They save the reef with us.