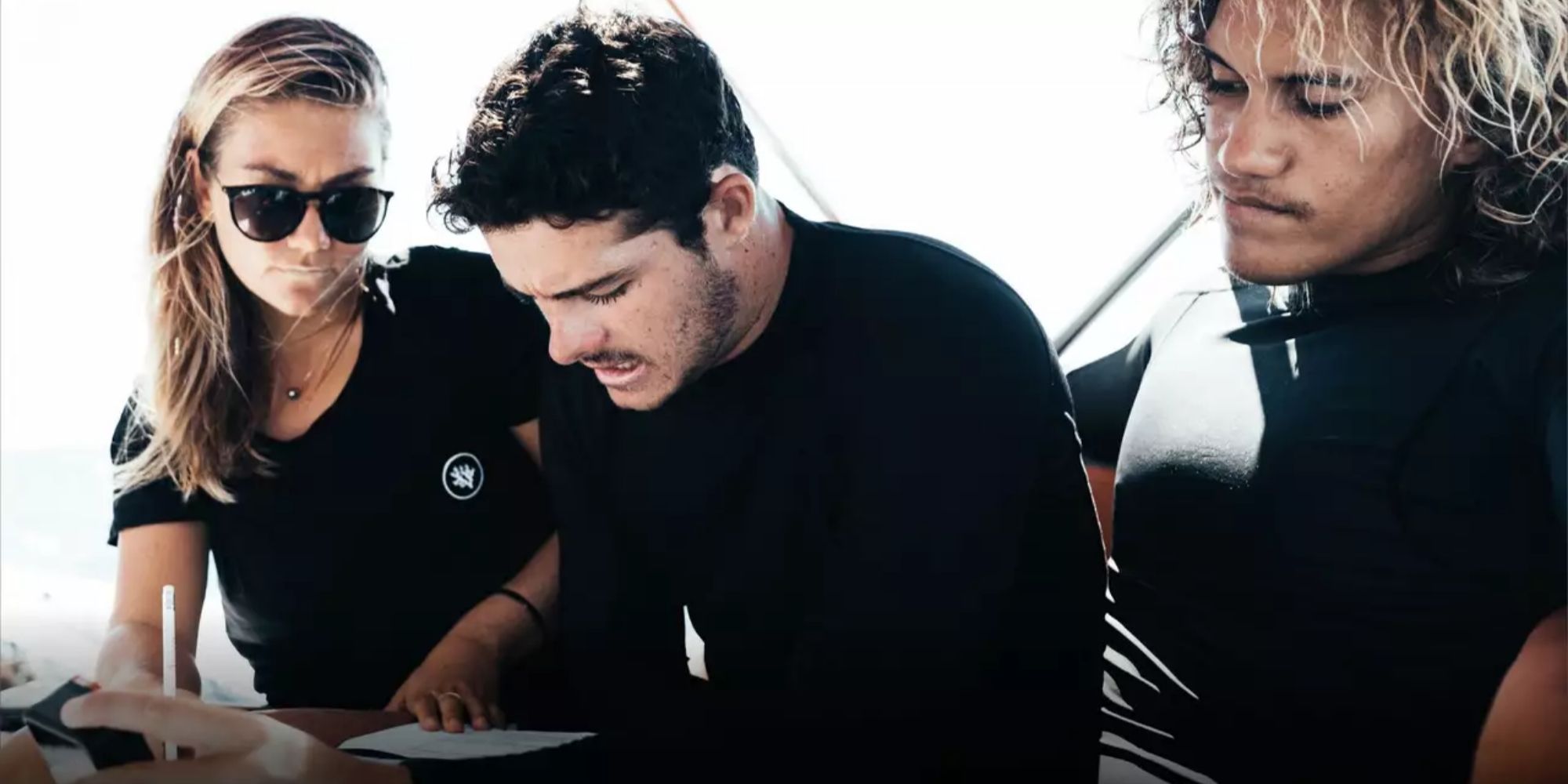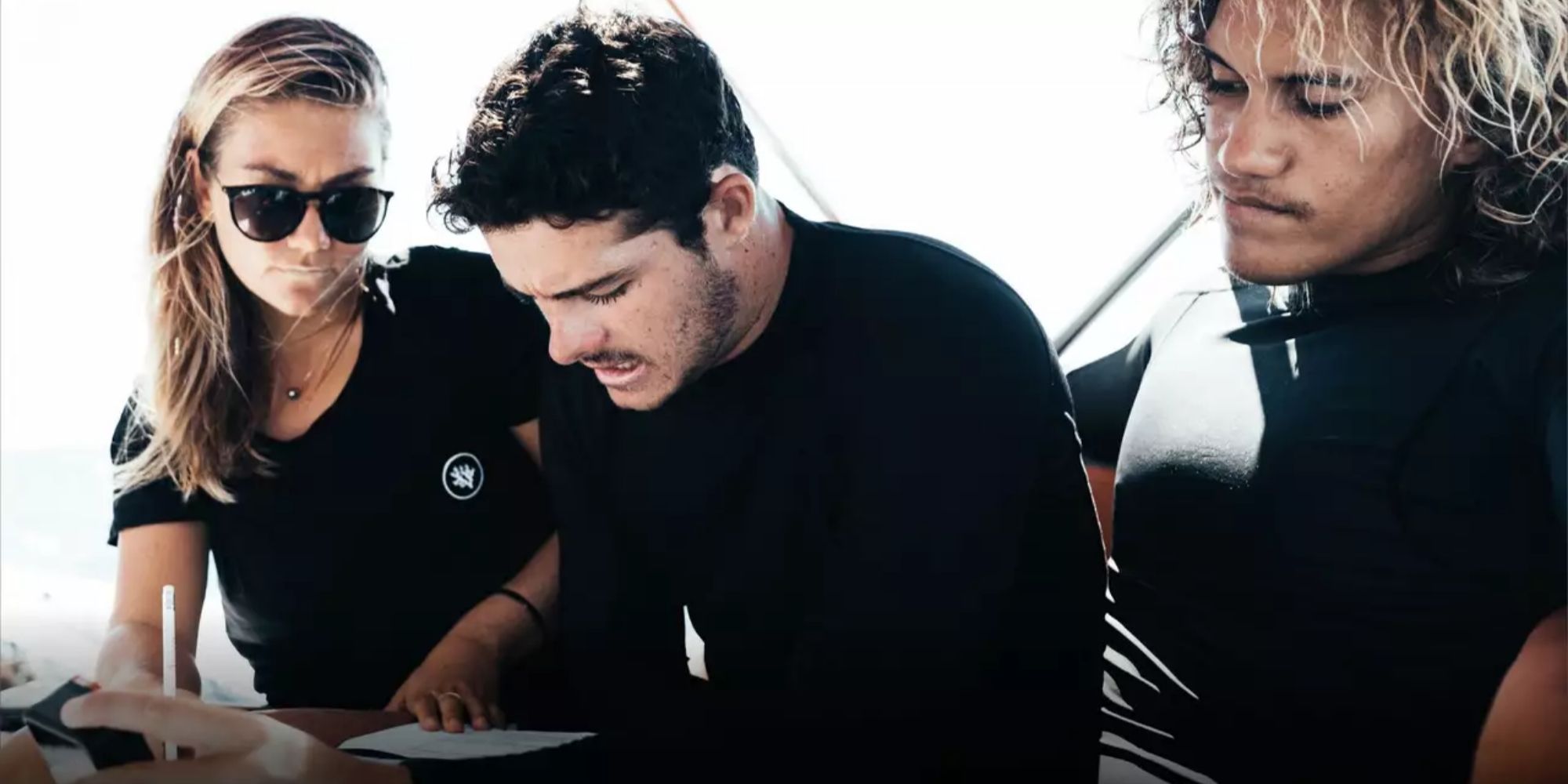 OUR MISSION STATEMENT
TO REVOLUTIONIZE OCEAN CONSERVATION AND CREATE A GLOBAL MOVEMENT TO SAVE THE REEF.
At Coral Gardeners, we are not bound by convention; we are working with talented individuals that are ready to create new ways to revolutionize ocean conservation. Passion, openness, and creativity are part of our DNA. Headquartered in Moorea, we work to build an inclusive culture in which everyone, regardless of gender, race, religion, age, or background, can work hard; and make way to play hard.
---------------