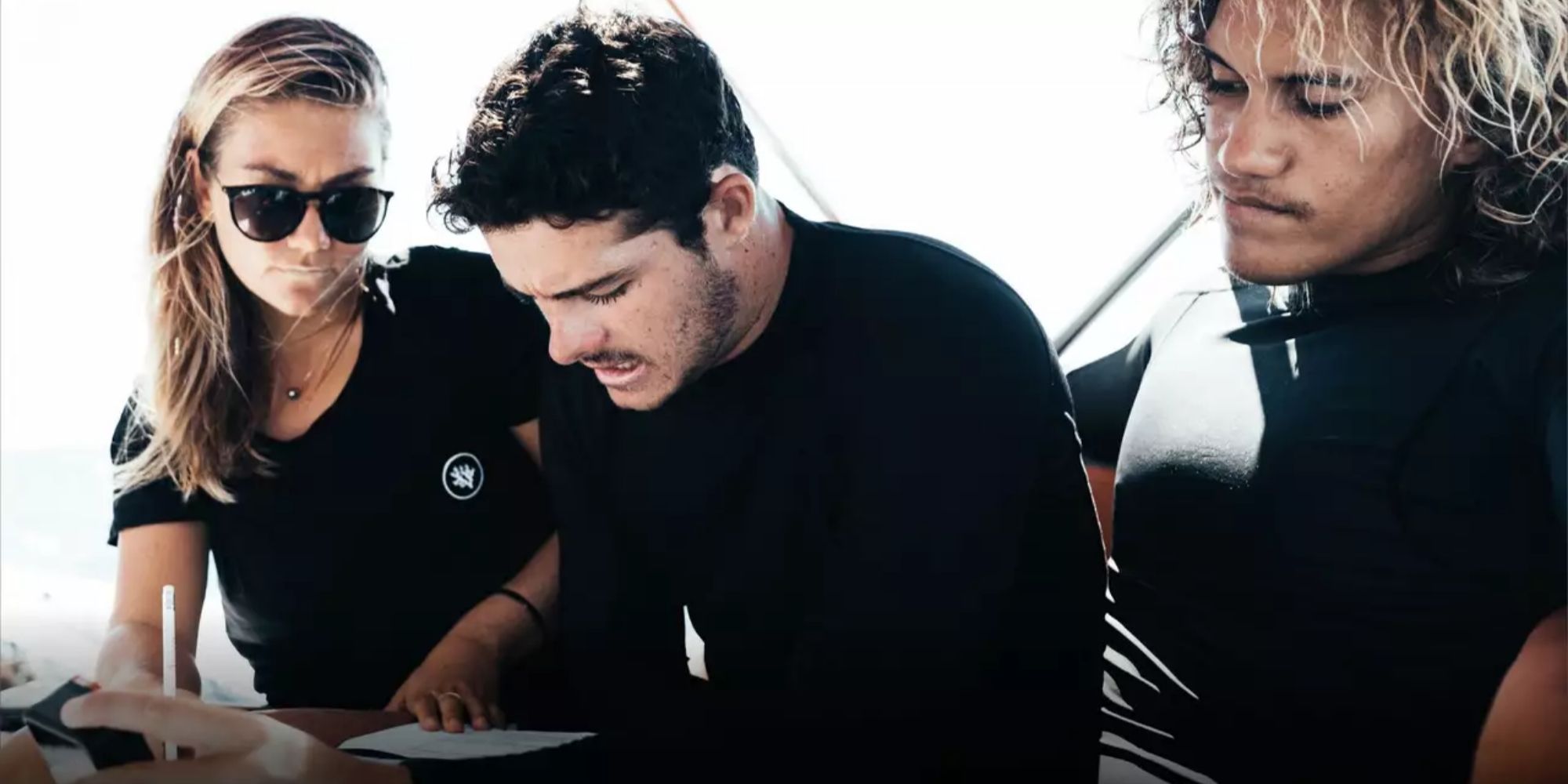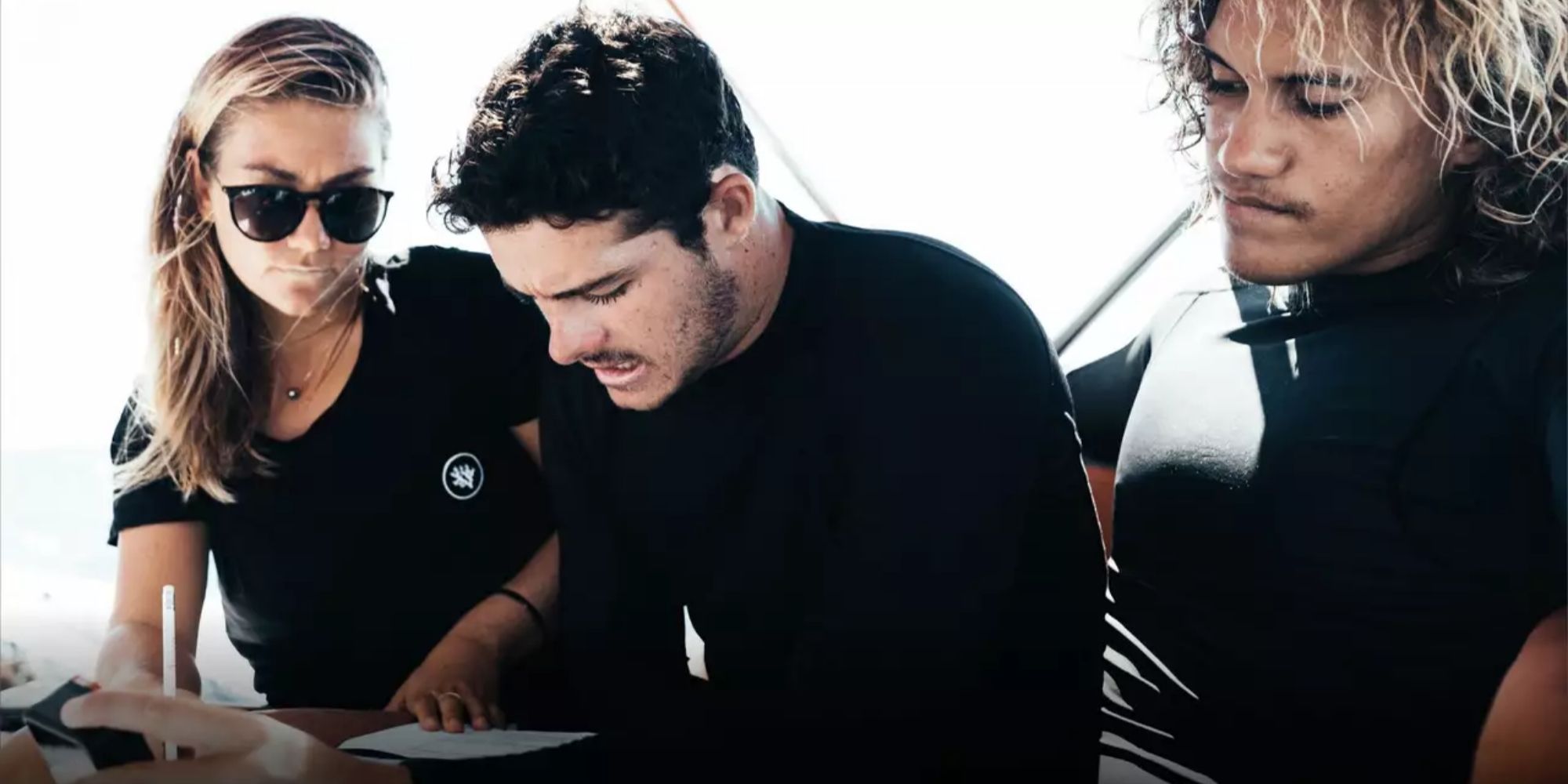 OUR MISSION STATEMENT
TO REVOLUTIONIZE OCEAN CONSERVATION AND CREATE A GLOBAL MOVEMENT TO SAVE THE REEF.
At Coral Gardeners, we are not bound by convention; we are working with talented individuals that are ready to create new ways to revolutionize ocean conservation. Passion, openness, and creativity are part of our DNA. Headquartered in Moorea, we work to build an inclusive culture in which everyone, regardless of gender, race, religion, age, or background, can work hard; and make way to play hard.
---------------
PARTNERSHIP COORDINATOR
The Partnership Coordinator has the responsibility of finding the best suited partnerships to help elevate the brand, finance the mission and create a tight relationship between our partner and Coral Gardeners. The role is essential as it brings in a significant financial portion of Coral Gardeners. Your responsibilities are that of taking on the full sales cycle, as well as the role of Account Manager.
---------------
FUNDRAISING AND PHILANTHROPIST MANAGER
The Fundraising and Philanthropist Manager leads and manages all aspects of philanthropic giving at Coral Gardeners and is responsible for building healthy and engaged community platforms and fundraising channels to support coral reef restoration. This role includes implementation and management of annual giving and major gifts strategies; development of a planned giving program while at the same time managing a pipeline of prospective donors through effective research, cultivation, solicitation and stewardship.
---------------