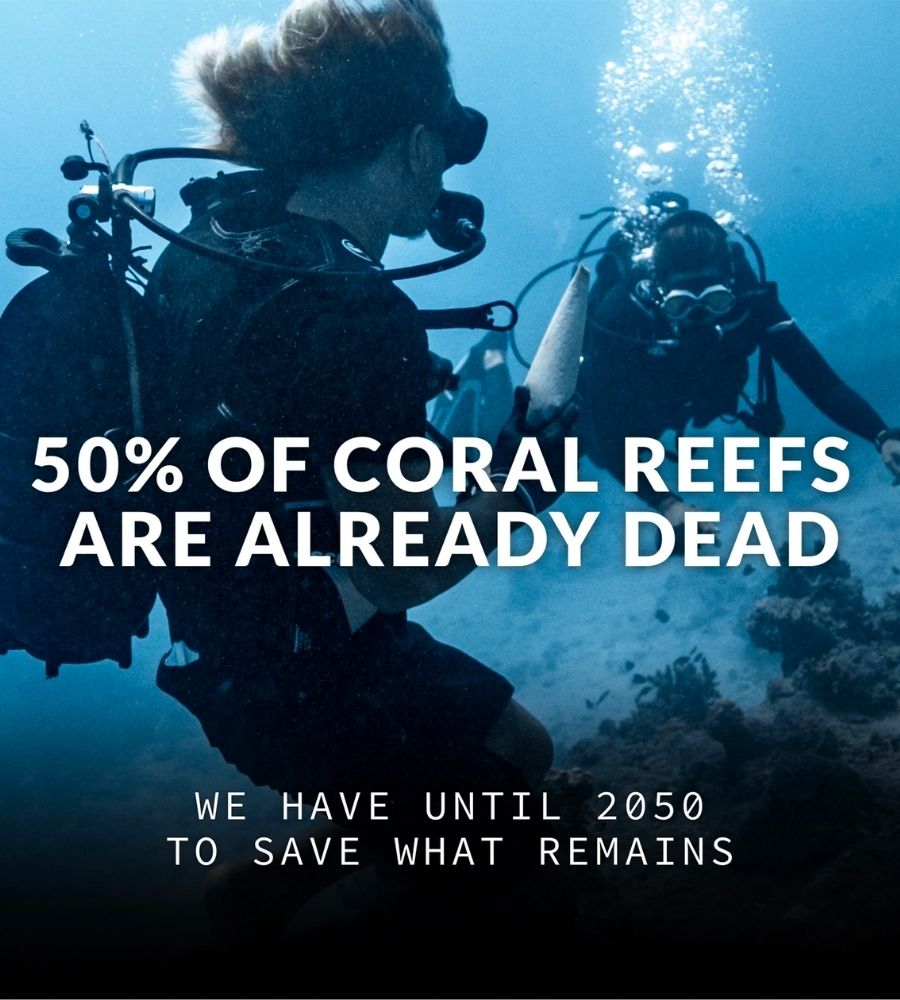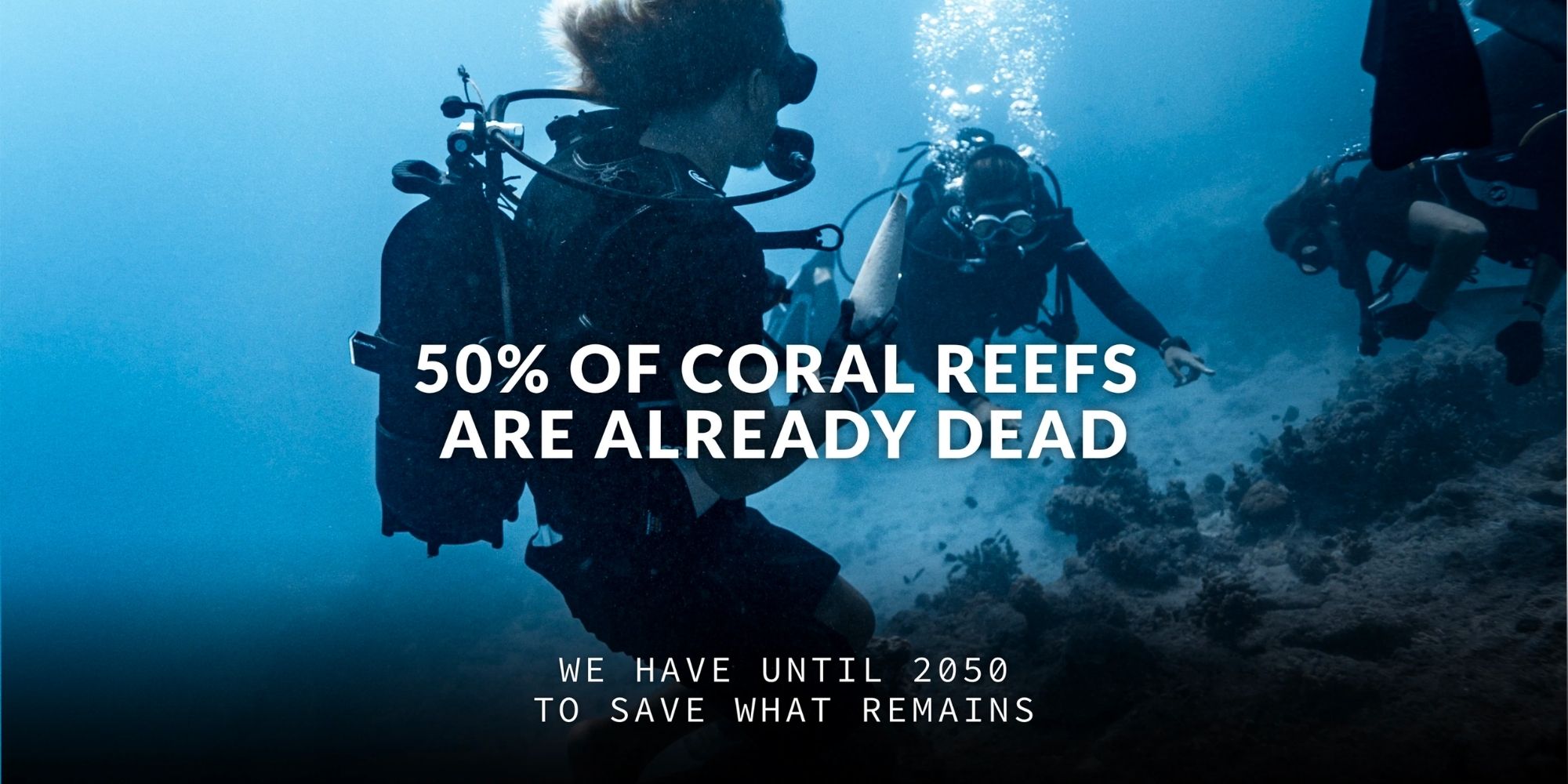 RESTORATION
We are restoring damaged reefs that have suffered from rising temperatures or other natural and human disturbances. We use several techniques to grow super corals before replanting them to create more resilient reefs. Our team is always focused on continuous improvement, monitoring the growth and health of the corals in our nurseries and transplanted areas.
We are creating a scalable model that will allow us to increase our impact and empower people to create Coral Gardeners branches all around the world. We want to empower you to act for the reef, wherever you are.
AWARENESS
Raising awareness is key to inspire change across all generations, borders, and oceans. We are telling the story of the reef worldwide through conferences, school lectures, and through our ambassadors and impactful social media content, to educate the world in defining a coral and its importance.
We want you to be a part of this global movement.
INNOVATION
We believe in the power of technology and creativity to push the boundaries of ocean conservation.
We are developing the world's most advanced technologies for the ocean with the help of our scientists and engineers.
We are creating connected nurseries using artificial intelligence to improve our reef restoration monitoring and to provide an immersive experience to our community.
WE ARE CREATING A WORLD WHERE HUMAN ACTIONS NATURALLY PROTECT MARINE LIFE AND ITS BIODIVERSITY. WHERE OUR PURPOSE TO SAVE CORAL REEFS BECOMES IRRELEVANT.
FOR NOW, THEY DO. SO WE HAVE SET SOME GOALS. BY 2025 WE WILL:

TURN PASSION INTO ACTION .
Use these hashtags to act and get noticed: #coralgardeners #savethereef #supercorals #wethereef