How we put your support to work
50$

Coral care and maintenance.

50-250$

Nursery building & expansion.

250-1000$

Boat and gear maintenance.

1000$

Research and development.
100% GOES TO OUR MISSION
Every time you make a donation, you directly support our work below and above the water.
Support our crew of gardeners that work from sunup to sundown to restore coral reefs.

Help us create long-term solutions and cutting-edge technologies to scale up reef restoration.

Join a movement of passionate individuals bold enough to make ocean conservation impossible to ignore.

Receive updates straight from the field to see your tangible impact brought to life.
AMPLIFY YOUR IMPACT
There are several actions that you can take right from home to directly support our mission to save coral reefs.
ADOPT A CORAL
Wear our merch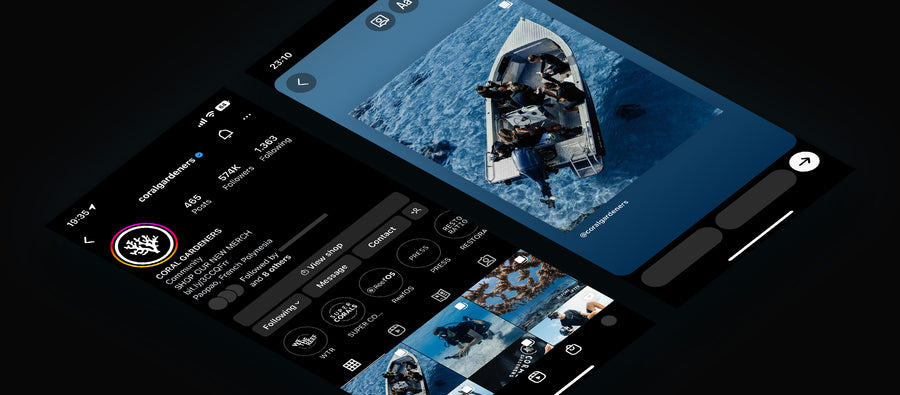 SHARE OUR MISSION
ADOPT A CORAL

Wear our merch

SHARE OUR MISSION